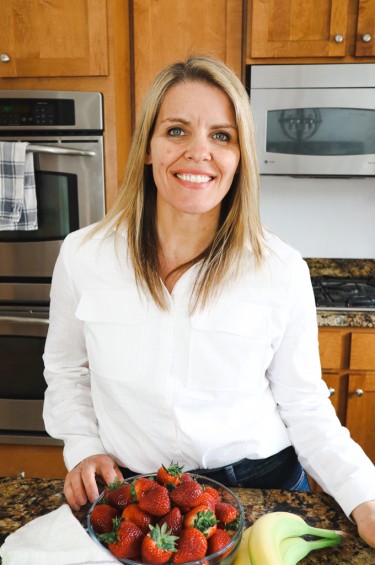 Welcome to Feeding Your Fam
Hey there!!! I'm Sarah and I am so happy you stopped by!! I love cooking and sharing family friendly recipes that can be easily thrown together, because let's be honest, cooking for a family can sometimes be like a really bad episode of Chopped!!
I also love that so many memories are attached to food!! I know you can think of so many yummy foods that your own parents, grandparents or even neighbors have made for you….and the delicious memories that come with them! I hope to bring back some of those by sharing my own family recipes with you!!
Feel free to reach out with any questions! sarah@feedingyourfam.com