Cranberry Granola Bars
As an Amazon Associate and member of other affiliate programs, I earn from qualifying purchases.
Tangy cranberries are the perfect addition to this sweet granola crust! These Cranberry Granola Bars are a special treat for any day of the year!! Perfect for your office holiday parties or an after school snack!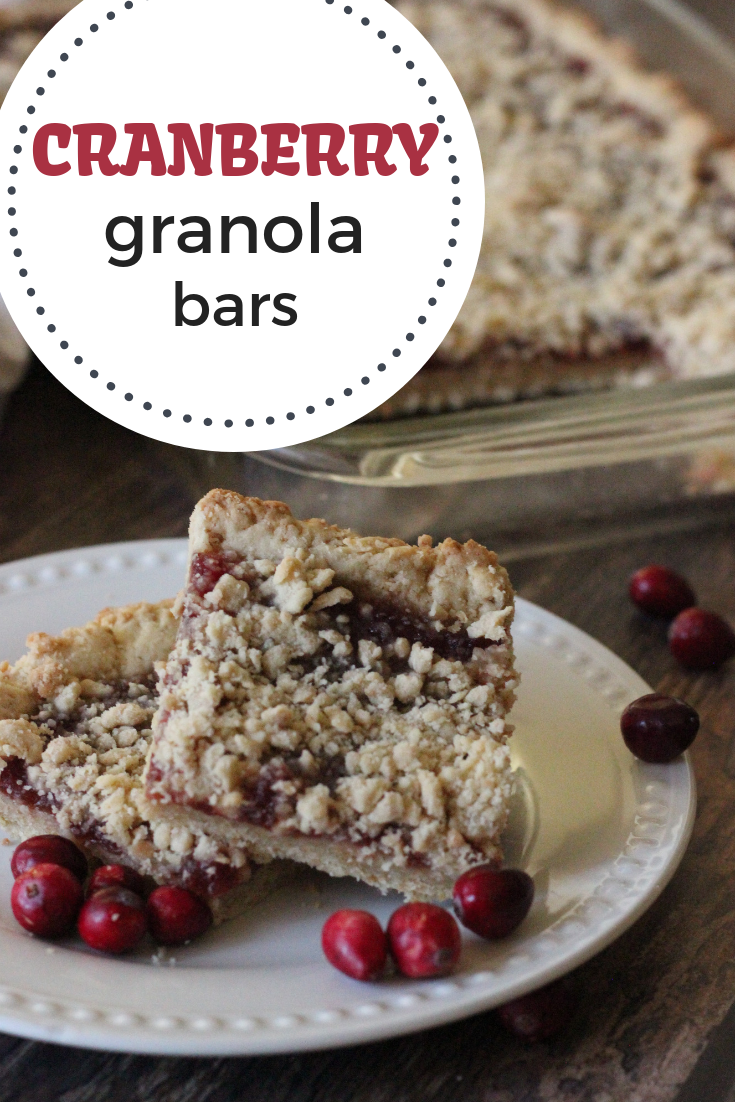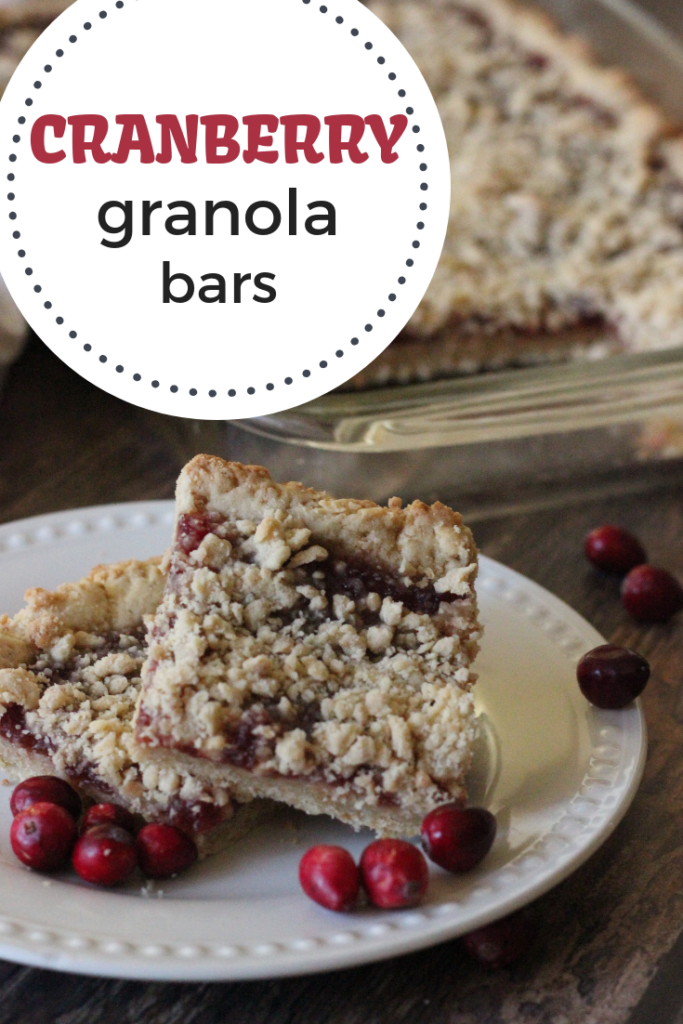 Cranberry Granola Bars
The crust on these granola bars is so sweet and crunchy, it is almost like a cranberry cookie bar! Grinded granola adds the perfect texture and additional flavor. The granola is easily crushed in a food processor or blender to a fine consistency.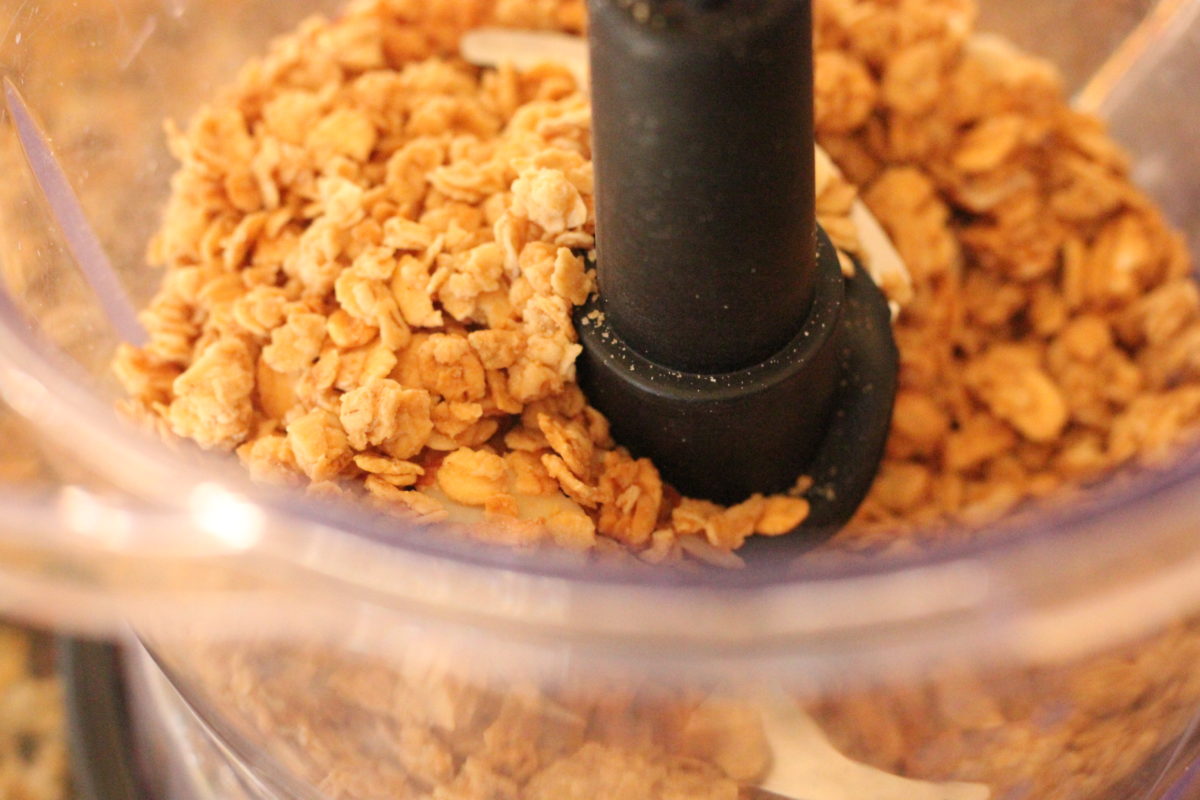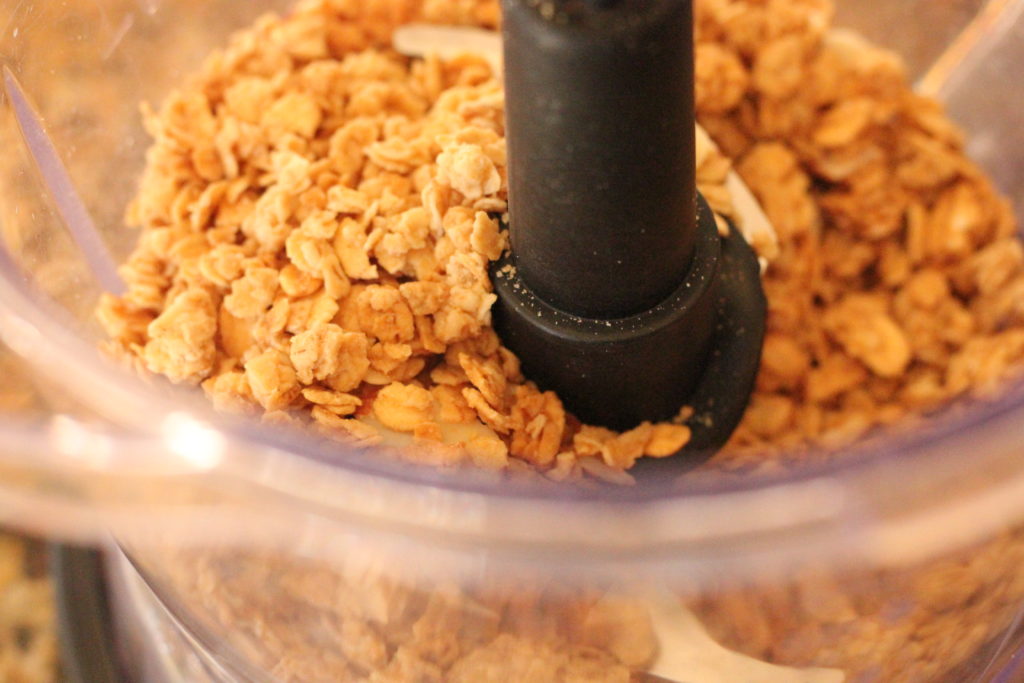 Ingredients for Cranberry Granola Bars
You will need for this recipe:
Pre-made granola of your choice. I used a honey almond granola.
Jellied cranberries (14 oz. can)
Butter, unsalted
Flour
Confectioners' Sugar
Vanilla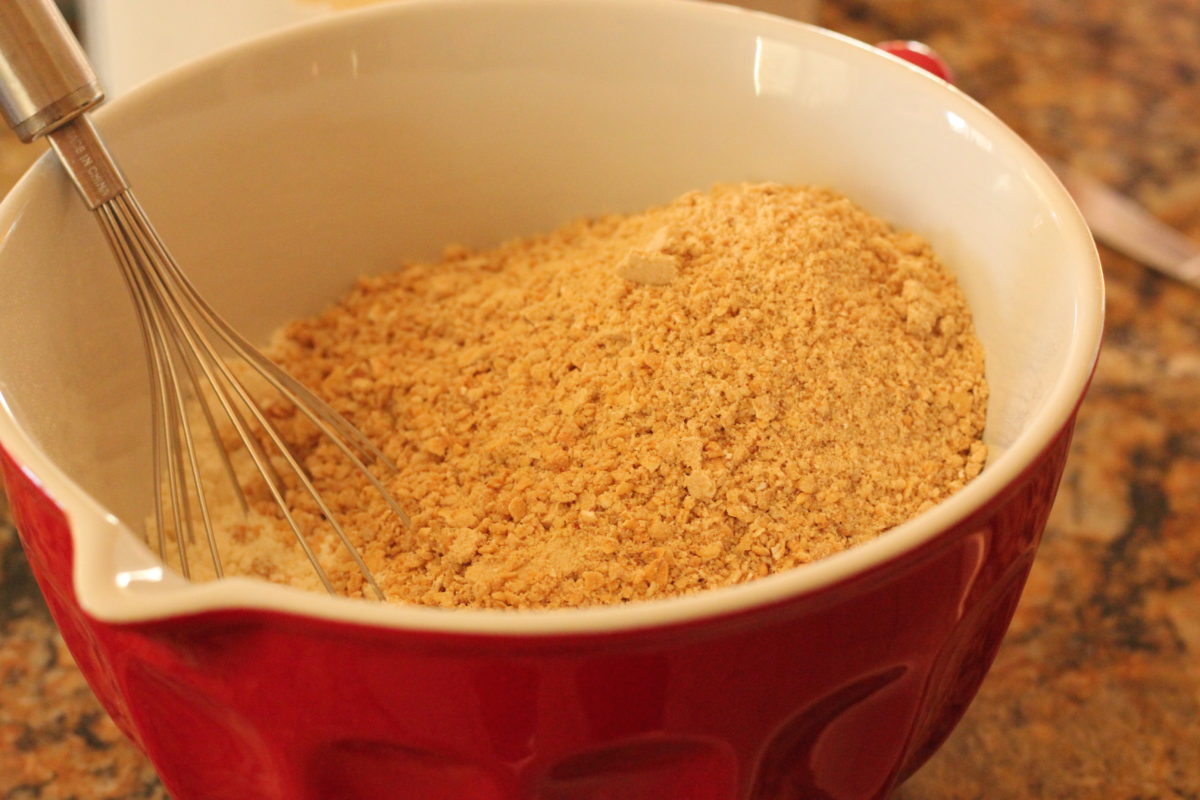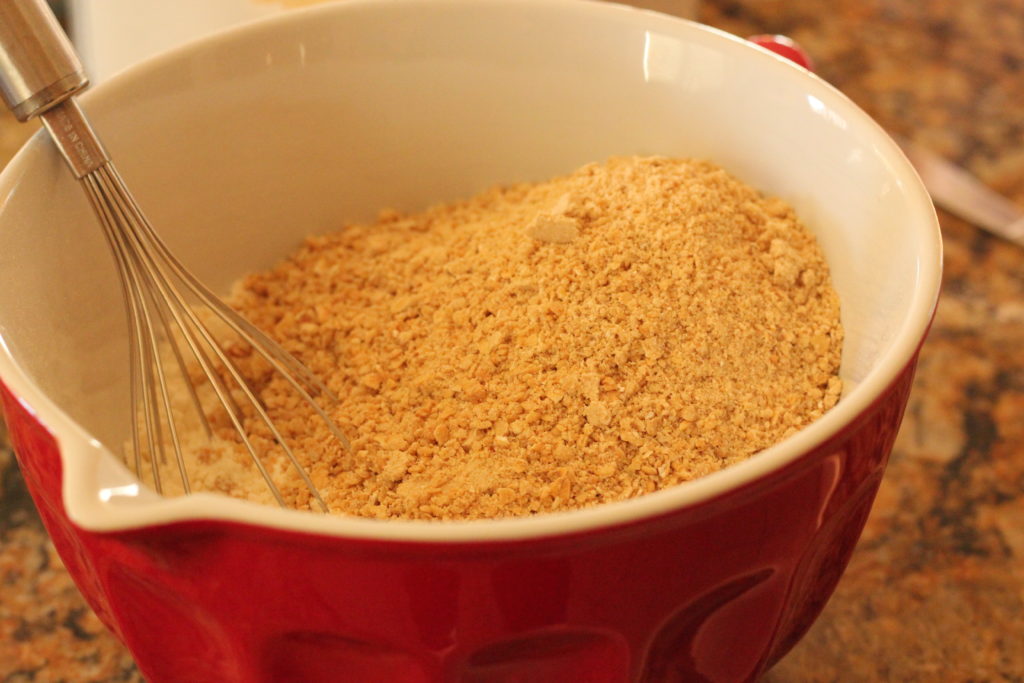 How To Make Cranberry Granola Bars
Now that you have that granola all ground to a fine powder, add it the other dry ingredients and wisk together until well combined. In a large bowl or stand mixer beat together the butter, sugar, eggs and vanilla until smooth and combined.
Slowly add the dry ingredients to the wet ingredients (or dump them all in like I do and let the mixer do all the work). Mix until combined.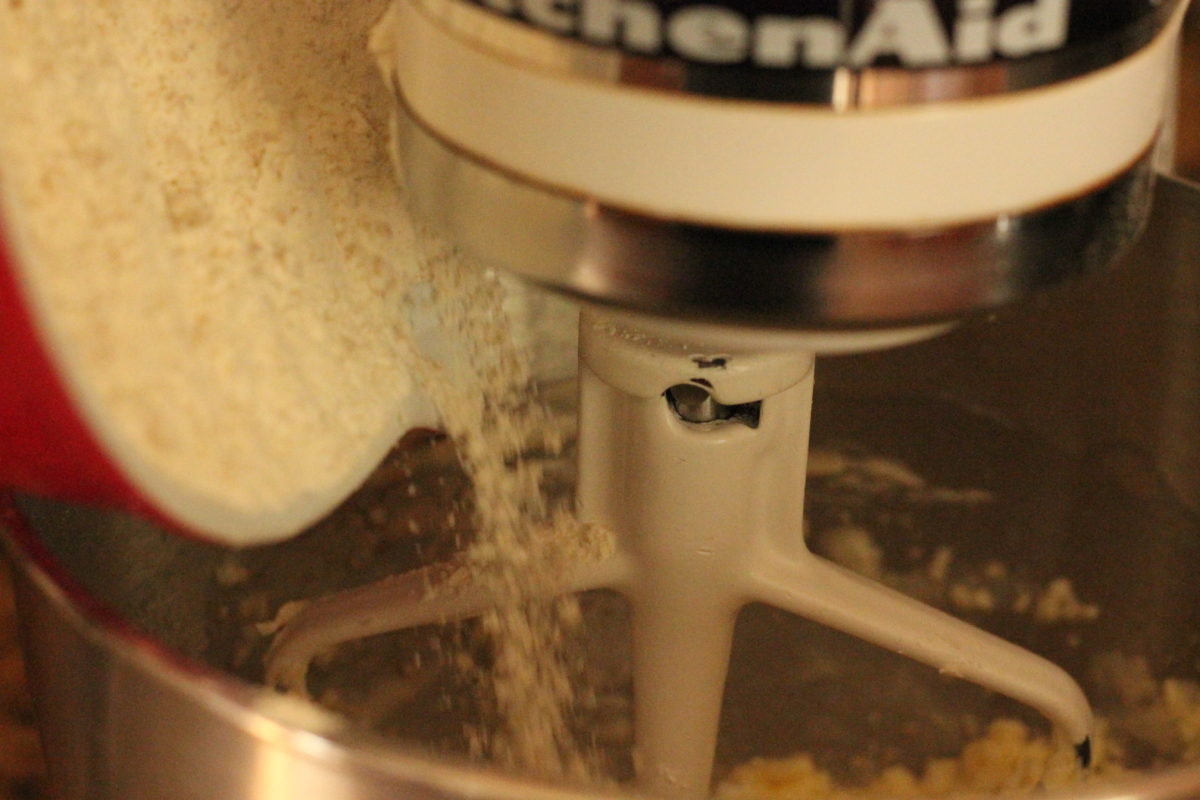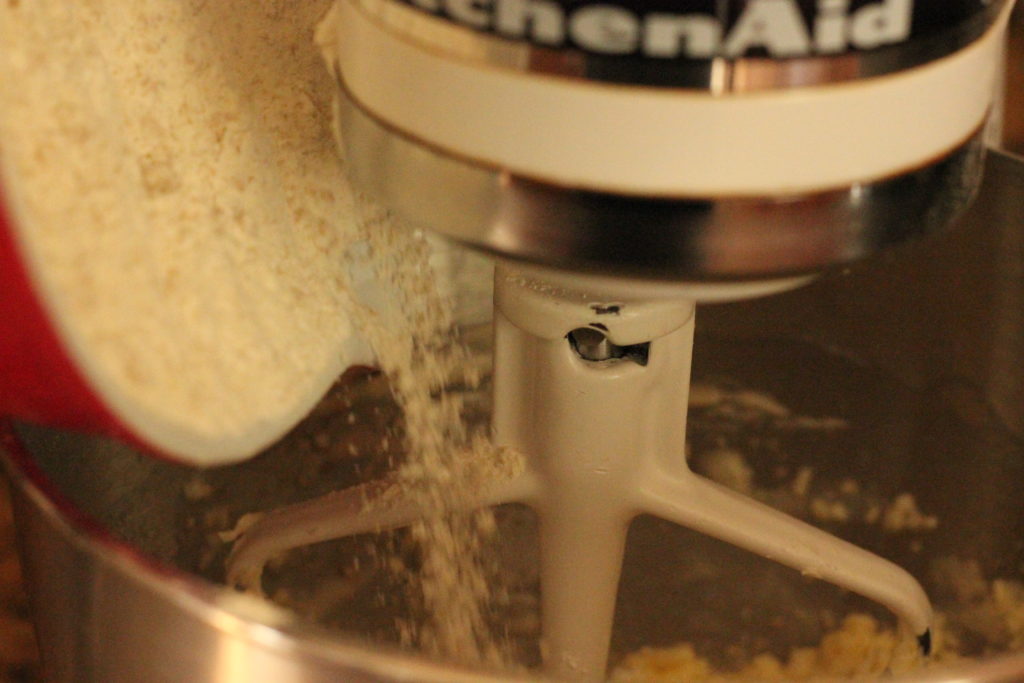 Baking Cranberry Granola Bars
Once the mixture has made a thick dough remove 3/4 cup and press remaining into a greased 9 X 13 inch baking dish. Make sure and thin out the bottom so it is not too thick, the crust will go up the edges of the pan as well. Bake the crust on its own for 10 minutes before adding the jellied cranberries.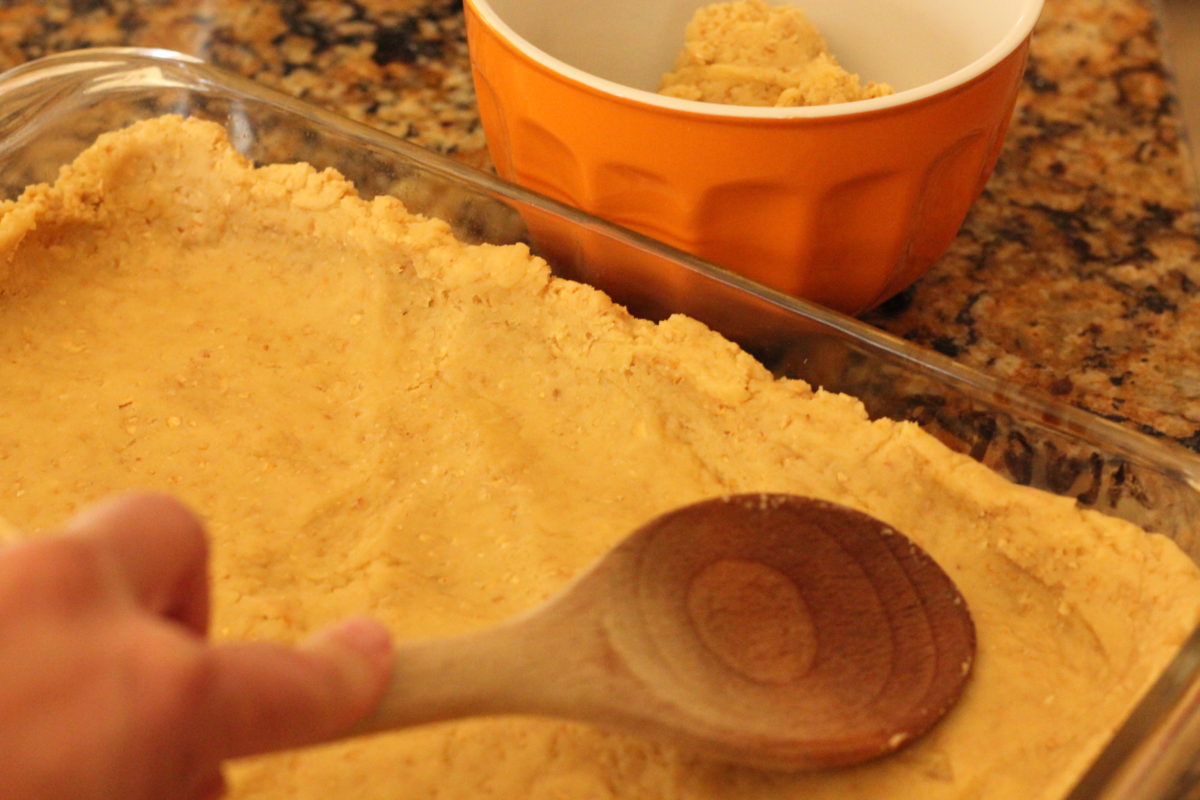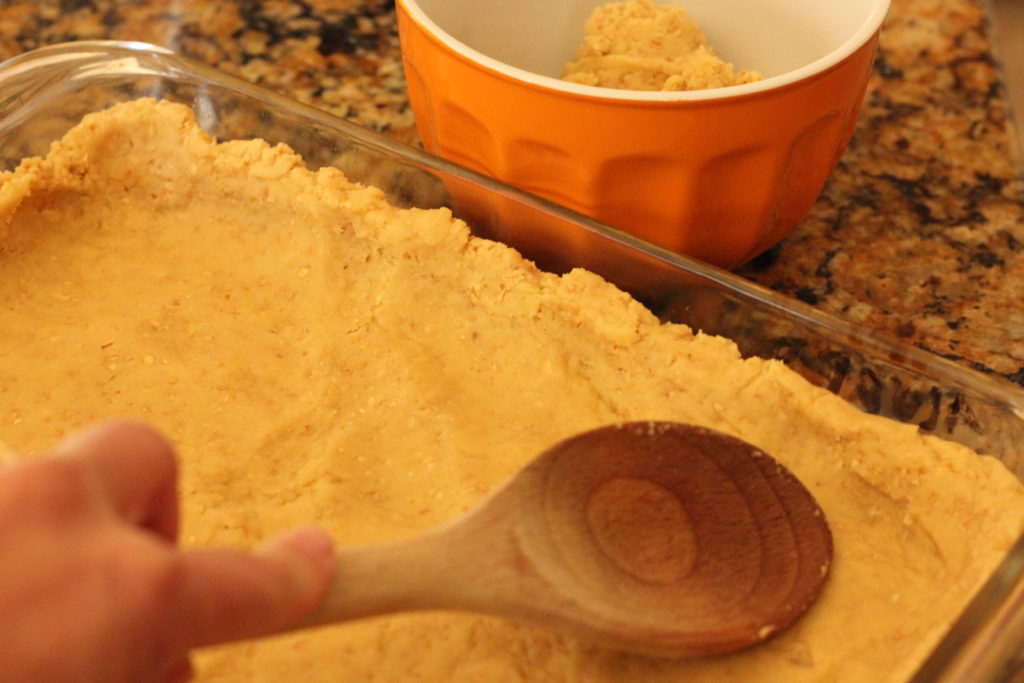 I find that using the back of a wooden spoon makes spreading the crust out so much easier.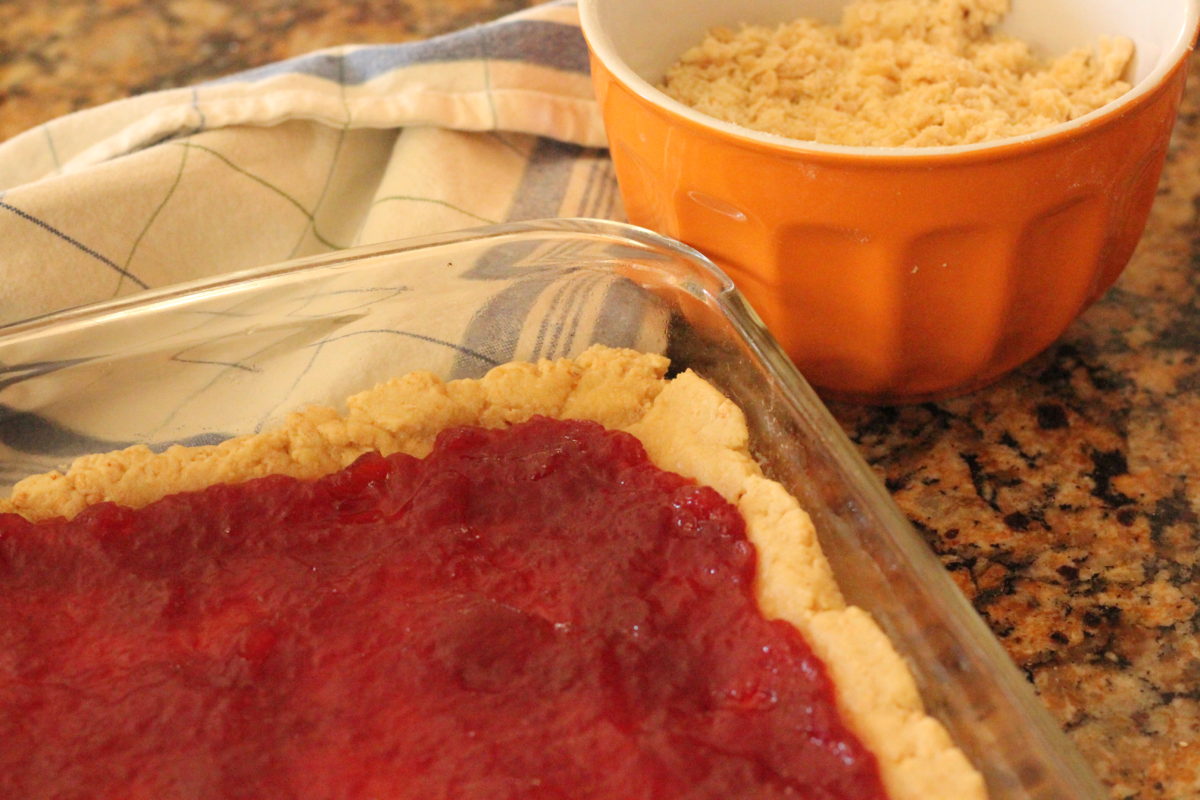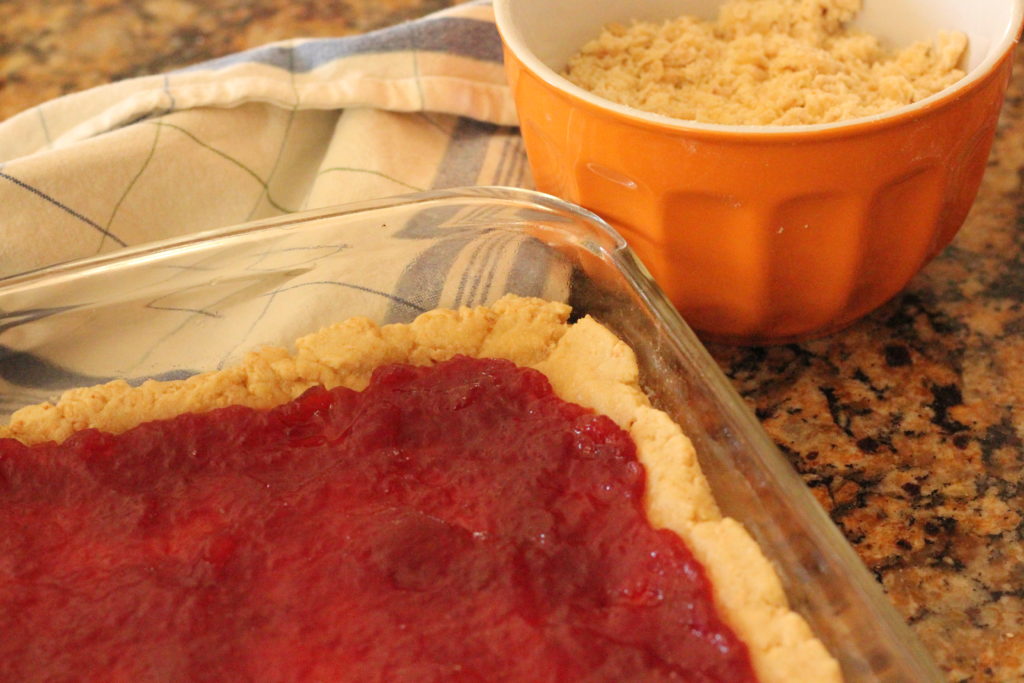 After the crust has baked the initial 10 minutes, spread on the cranberries and sprinkle on the crumbled crust. I find that I usually only use about half of the crumb mixture on top, but add as much as you like when you make this recipe.
Cranberry Granola Bars Recipe
Cranberry Granola Bars
Tangy and Sweet Cranberry Granola Bars
Ingredients
1 1/2

cup

granola

3

cups

all purpose flour

1

tsp

salt

1

cup

butter, unsalted butter softened

1

cup

confectioners' sugar

2

eggs

1

tsp

vanilla

1

14 oz can

jellied cranberries
Instructions
Preheat oven to 375°F and prepare a 9 x 13 x 2 inch baking pan with non-stick cooking spray.

Crush granola to a fine powder in a food processor. In a medium size mixing bowl wisk together 2 1/2 cups of flour, crushed granola and salt.

In a large mixing bowl or stand mixer combine butter, sugar, vanilla and eggs and mix until smooth. Slowly add in the dry ingredients until a stiff dough is formed. Set aside 3/4 cup of the crust dough mixture in a small mixing bowl and add remaining 1/2 cup flour to this mixture.

Press out the dough into bottom and half way up the sides of prepared baking dish. Bake the crust for 10 minutes.

While crust is baking pour out cranberries into a bowl and mix until smooth. When the crust is done, pull it from the oven and spread on cranberries and sprinkle remaining crust mixture on top (not all of this needs to be added if desired)

Place back in oven and cook an additional 18-19 minutes until crust is golden brown. Let cool before slicing into bars.
Nutrition
Serving:
0
g
|
Carbohydrates:
0
g
|
Protein:
0
g
|
Fat:
0
g
|
Saturated Fat:
0
g
|
Polyunsaturated Fat:
0
g
|
Monounsaturated Fat:
0
g
|
Trans Fat:
0
g
|
Cholesterol:
0
mg
|
Sodium:
0
mg
|
Potassium:
0
mg
|
Fiber:
0
g
|
Sugar:
0
g
|
Vitamin A:
0
IU
|
Vitamin C:
0
mg
|
Calcium:
0
mg
|
Iron:
0
mg